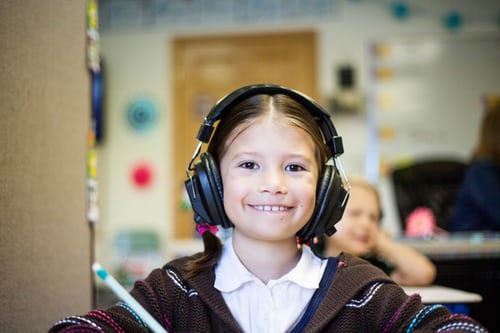 Covid restrictions continue across the nation in 2021 and in our communities our children are missing their normal education at schools.
Home learning is happening again on online learning platforms such as Google Classroom, Showbie or See-Saw among others.
Pupils may be accessing via Glow, Scotland's digital-learning community where all learners, teachers and other professionals in Scotland have their own Glow ID.
Learning at home can seem a difficult prospect. At the same time it provides opportunities for parents and carers to spend more time with their children, learning together.
As families access content online, CRT Connect wish to offer additional, quick-links to quality online-learning:
Free to access, arranged in the areas and, where possible, the primary-levels of the Scottish Curriculum.
Access in a couple of clicks - no necessity to enrol or subscribe!
Links also to key websites within each area - for your perusal. Check out those provided from within Scotland!
More to be added and revised in February, and as they appear. All in order to provide quick access during this uncertain time.

We owe it to our young learners to make learning relevant and help them develop the 4 capacities:

successful learners, confident individuals, responsible citizens, effective contributors.
We hope you find these links useful. Good luck and happy learning!
Danny McFadden, primary school teacher, Glasgow.